The Neurology Center for Epilepsy and Seizures in New Jersey is a trusted practice for individuals who have the most complex neurological disorders. Amor Mehta, MD, and his team of specialists provide the best care possible to ensure all his patients live their lives to the fullest. The medical team understands that seizure and epilepsy disorders affect several aspects of an individual's life. Utilizing an integrative approach, the team develops treatment plans that address all the underlying factors regardless of how difficult they are to understand. The practice deals with everything from digestive problems to sleeping disorders when diagnosing and treating patients.
The medical crew at the Neurology Center for Epilepsy and Seizures believes that there is hope in everything. Due to this, the providers usually think beyond normal treatments to find solutions that restore the patients they serve back to their normal lives.
Neurology Center for Epilepsy and Seizures is an innovator of modern epileptology, and the practice prides itself in modern medical equipment that allows them to identify and treat various neurological conditions. This advanced equipment and care approach provide patients with more options in their fight against sickness while allowing them to avoid costly hospital-based treatments. The customized integrative programs at the Neurology Center for Epilepsy and Seizures use the most advanced testing techniques coupled with innovative treatment plans. Dr. Mehta and his team depend on surgery, medical marijuana, neuromodulation, diet therapy, and targeted medication. Their acknowledgment of medical marijuana as a treatment for stubborn epilepsy and seizures has assisted the team in obtaining some of the most advanced pharmaceutical options today.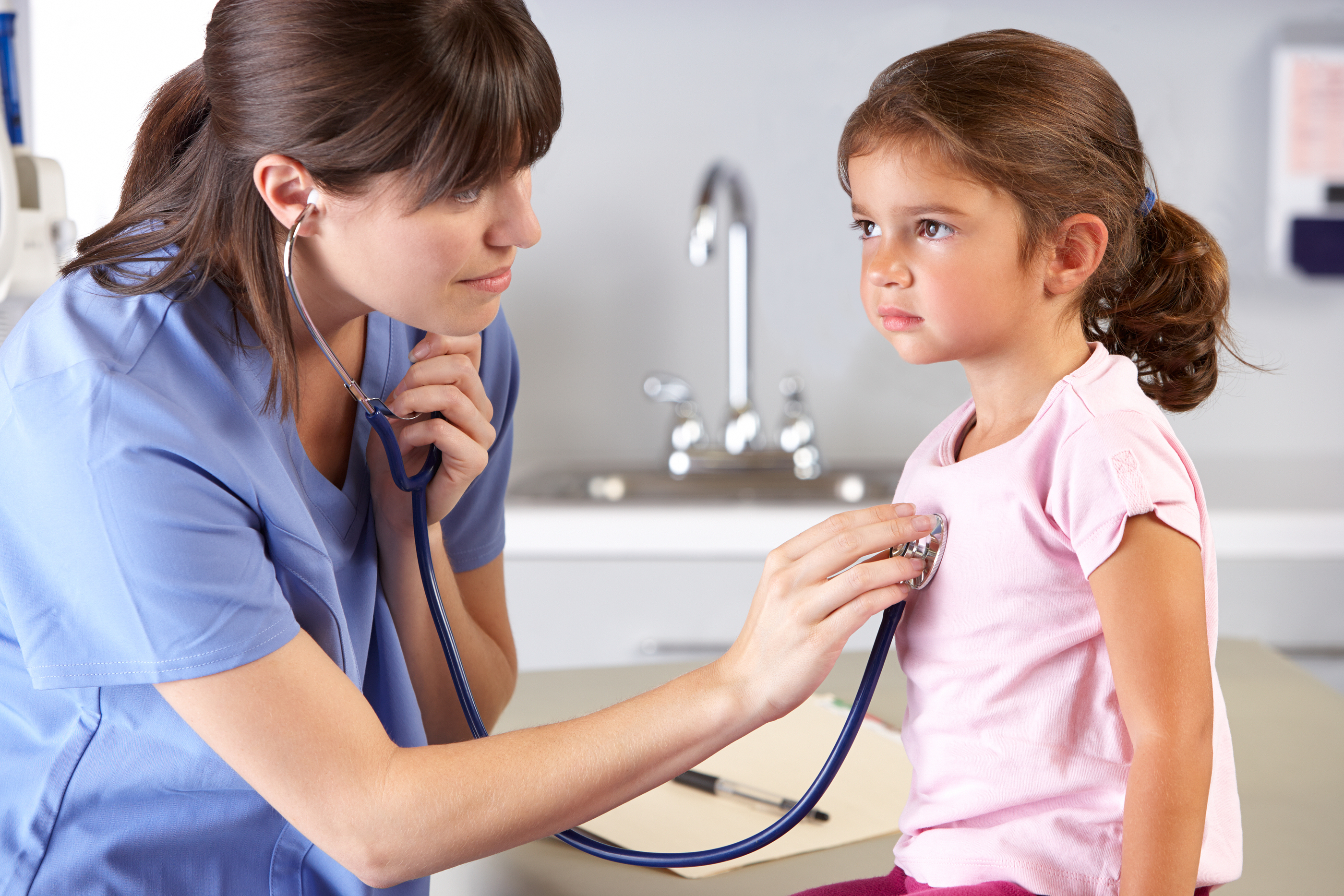 Apart from exceptional care for epilepsy and seizures, patients can get comprehensive care for headaches, vertigo, traumatic brain injuries, and concussions. Patients concerned about the loss of memory – whether as a result of dementia or another medical condition – can also count on the team at the Neurology Center for Epilepsy and Seizures to provide caring treatment.
Dr. Mehta puts emphasis on patient education and makes sure each person remains informed about his or her condition, hoping that this information inspires the patient to take the initiative about their health.
About Dr. Mehta
Dr. Mehta is a double board-certified physician by the American Board of Psychiatry and Neurology in the fields of epilepsy and neurology, and he is among the first board-certified epileptologists in America. He prides himself on his ability to think outside the box when dealing with complex neurological disorders. He is highly experienced and trained in developing comprehensive solutions that address the unique needs of every patient he serves.
Dr. Mehta founded the Neurology Center for Epilepsy and Seizures in 2018 to provide a center that offers comprehensive care for patients with seizure disorders, epilepsy, and other neurological conditions. His vision was to develop a community-based "Epilepsy medical home" care model where most diagnostic testing and related services are all in a single facility. He now looks forward to advancing his dream of enhancing the quality of care for all individuals who previously did not have access to comprehensive neurological care.
To book an appointment, call the Neurology Center for Epilepsy and Seizures, or utilize the online booking form today.